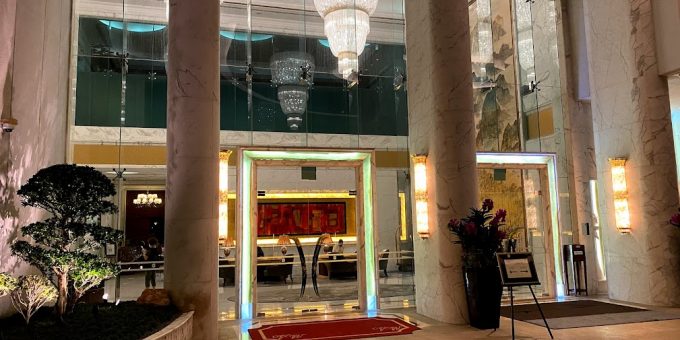 Shangri-La Golden Circle has just announced a tier status extension for all Jade and Diamond members. All members will maintain their current tier status and benefits till 31 December 2022 regardless if you had re-qualify for It already or not.

My Jade status from American Express Platinum is due to expire end of this year as it was hard to maintain the status locally. The re-qualify requirement will be 20 nights or 10 stays.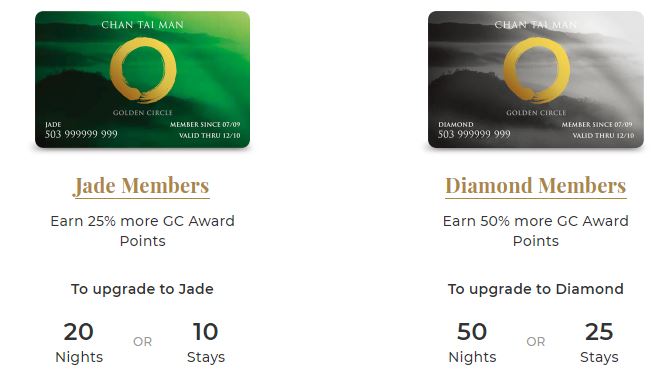 The extension of the membership tier is not expected in my mind at all and I was in fact going to redeem my 1000 GC points before the end of my Jade memberships.
Now I got another year to plan on what to redeem and perhaps, a self-service buffet might be available in 2022.