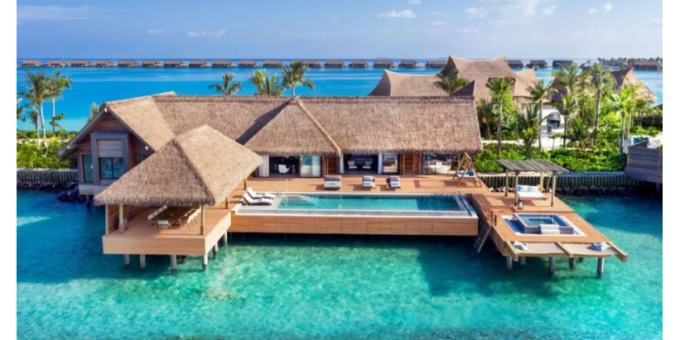 All Hilton members will have their elite status extended with the newest adjustments to Hilton Points & Status policies for 2021. Elite status will remain through 31 March 2022.
Points aren't going anywhere
Usually, points will expire after 12 months of inactivity in the account. The new policy will ensure that your points will not expire until 31 December 2021. Hopefully, by the 2nd half of 2021, we can have more places open up for travel other than Hong Kong.
Earn elite status faster
Hilton Honors members are able to earn status with half the nights, stays or Base Points required in 2021. On top of that, all elite nights earned in 2020 will automatically be rolled over to 2021. Another easy way to get Sliver status is to get Amex KrisFlyer Ascend Credit Card or Gold status with Amex Platinum Card.
Earn milestone bonuses faster
Previously at 40th nights members can earn 10,000 points for every 10 nights you stay in 2021 after your 20th nights.
Conclusion
This is a really welcome change by Hilton and even with Gold status, you are entittled for breakfast which most of the other hotels will require you to pay for breakfast.
Hopefully, by mid-2021 we can have more countries open up for traveling. To meet 15 stays or 30 nights is easily achievable if leisure travel is permitted.