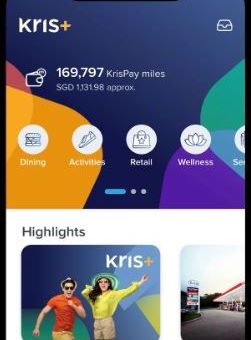 Kris+ miles-back event is back with 30% miles-back. The highest ever was 45% miles-back during black Friday. The event starts now and ends on 24 January 2021.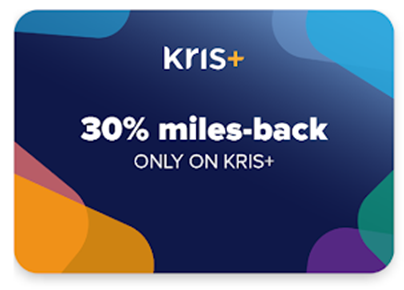 There is no cap on the number of miles you earned thru the miles-back event. To illustrate, if you spend 10,000 Krispay miles at a merchant. You will receive a miles back of 3,000 Krispay miles into your Kris+ account instantly for future spending.
[maxbutton id="1″]
Additional Partners, You Can Stack With 30% Miles back
To further sweeten the deal, you will enjoy additional discounts when you pay with Krispay miles.
Conclusion
30% miles back is rather low compare to the previous 45% miles back. I still have krispay miles in my account. Perhaps, I will use some to get some stuff from Challenger like Wireless Mesh to upgrade my wifi signal at home.
---
Please support by following my Facebook page and instagram.