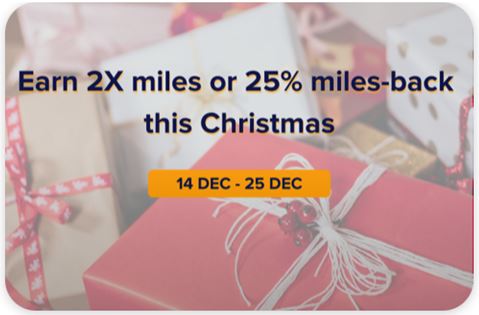 From 14-25th December, Kris+ is having 2x miles bonus with any dollar spent at selected partners or 25% miles-back at dining partners.
The 25% miles-back promotion is pretty disappointing for those that benefit from Black Friday events which are offering 45% miles-back. Nevertheless, with 25% miles-back, it will be good to bring your loved one to have a nice dinner if you got the balance amount in your Kris+.
The offer details can be found here
Bonus Partners (2x Earn)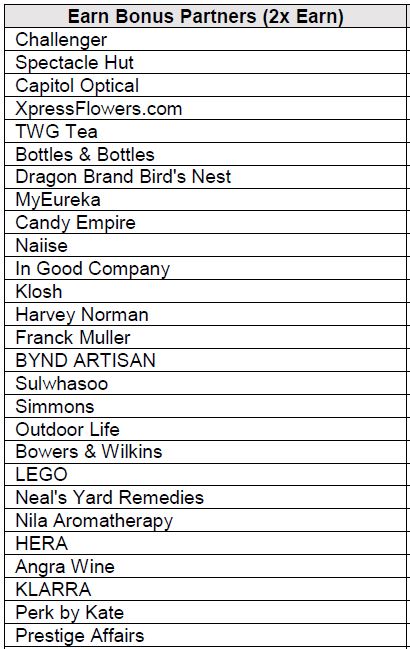 Miles-back Partners (25% miles-back)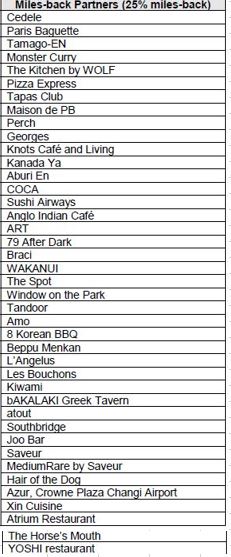 Conclusion
At 25% compared to 45% miles-back it sure is a lousier promotion. I still have around $400 value in my Kris+ account. Guess it's time to spend on food which waiting for better promotions to come up.