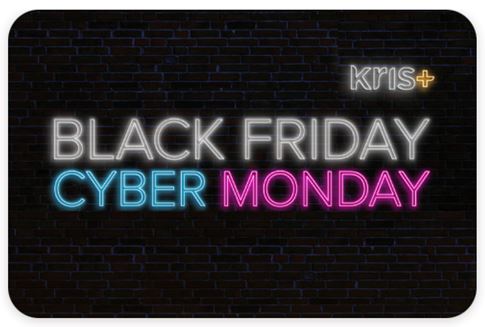 Kris+ is currently having a Black Friday cum Cyber Monday promotion from 26 to 30 November. It is offering its largest-ever miles-back promotion of 45%.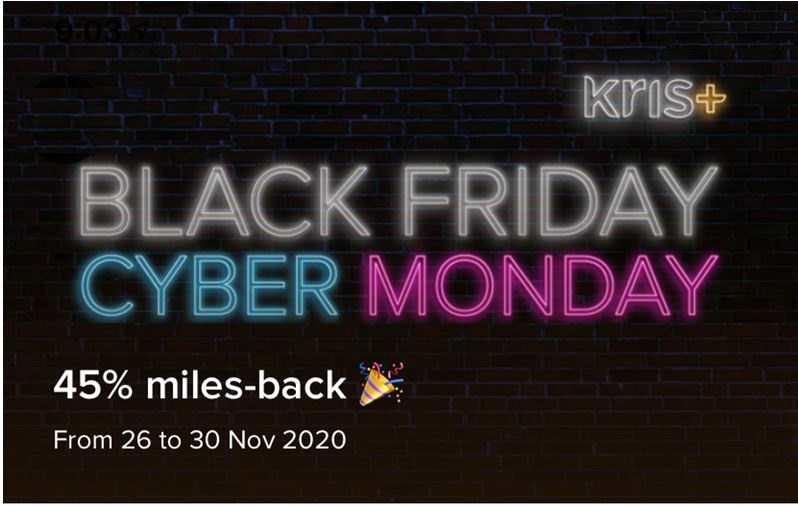 You can transfer miles from your Krisflyer account to Kris+, pay for your purchase and get 45% miles-back instantly.
Do note that if your transfer from bank rewards points directly, you will receive an addition 15% bonus.
Conclusion
As i got quite a number of miles in my Krisflyer account. I will exchange to Kris+ and get myself some Christmas gifts. Can't say no to cheaper purchases.