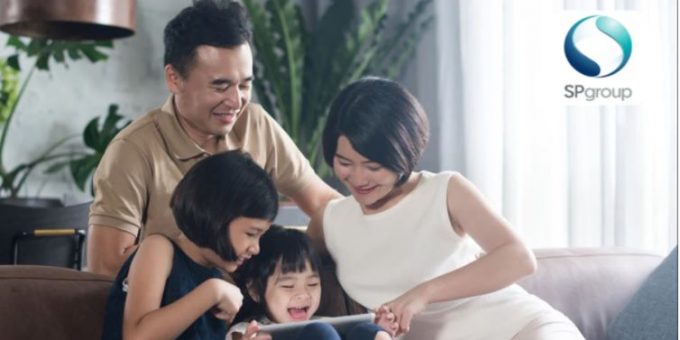 American Express offers $2 off from your statement when you charge $40 to your SP Utilities bills when you pay via the SP Utilities app. Registration of the offer starts TODAY via the Amex App.

This got me excited as I am currently using my KrisFlyers Ascend card to make my bill payment and it was so nice to be reward with $2 when I make a payment with $40 or more in a single transaction and it's up to 12 times. Meaning to say I am expecting to get the cashback for a year.
However, the happiness went off fast also when I checked my email during lunch. There are changes to the rewards system and it affects all the cards issued by Amex.
From 12 February 2021, Membership Rewards® points, KrisFlyer miles and STAR$® will also not be awarded on all other utilities spend. This applies to spend at American Express-accepting utilities merchants like Geneco, ISwitch, PacificLight, Sembcorp Power, and Senoko Energy.
Conclusion
It is sad to see that points and miles are not awarded for utility bills, especially for other OEM providers. I guess it's time to switch to other cards for my bills. It was good while it lasted and I'll prepay my bills for Geneco while SP will be by another card.
---
Planning to get an American Express card?
Using my MGM referral links will earn you either bonus MR Points or KrisFlyer miles depending on the card that you will be applying for: