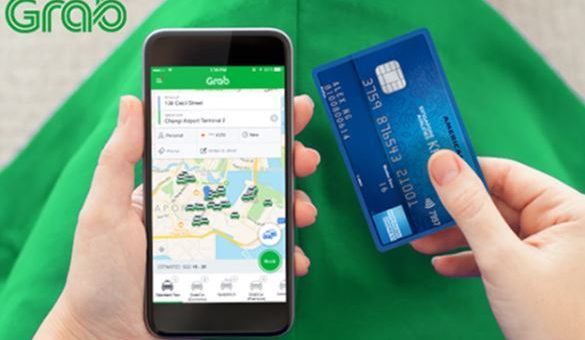 American Express is having a promotion that allows you to earn Membership Rewards (MR) Points, KrisFlyer Miles or even STAR$ for every dollar that you top-up into your GrabPay Wallets.
The promotion runs from 10 November 2020 to 10 May 2021 and you will need to save the offer in your Amex card. Limited to 25,000 cards.

American Express cards that earn Membership Rewards points will earn 1 Membership Rewards point per S$1, capped at 5,000 points. Effective you are getting 0.56 to 0.63mpd depending on the type of cards.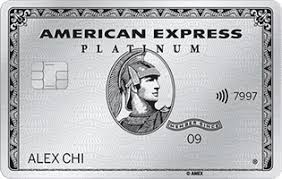 American Express Singapore Airlines credit cards will earn 1 KrisFlyer mile per S$1, capped at 5,000 miles. All Krisflyer card will earn the same rate.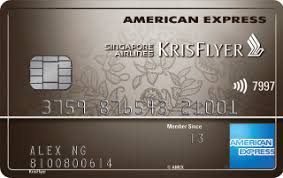 American Express CapitaCards will earn 5 STAR$ per S$1, capped at 25,000 STAR$. CapitaStar members can redeem 5,000 STAR$ for a S$5 eCapitaVoucher. If you are a PAssion Card member, you will be able to redeem the same S$5 eCapitaVoucher at a discounted rate of 4,500 STAR$.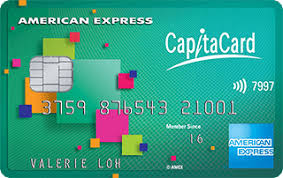 Conclusion
Long gone are the days where there are 4mpds for topping up grabpay wallet. This current promotion will help me to settle most of my insurance policy which I am currently using other platforms to pay.
Planning to get an American Express card?
Using my MGM referral links will earn you either bonus MR Points or KrisFlyer miles depending on the card that you will be applying for: