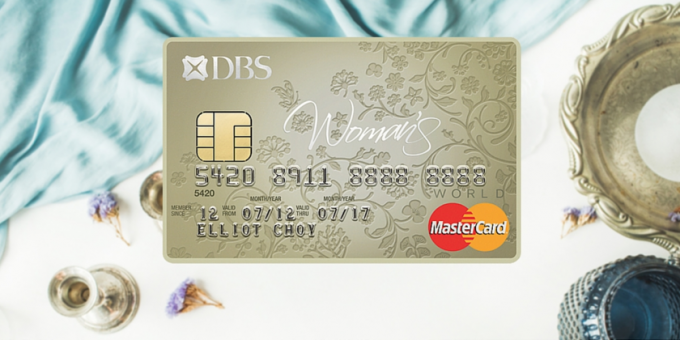 Back in November 2020, DBS Power The Things You Love has the same promotion for 3 months spend requirement. Eligible spend rebates are up to $880.
Now, DBS is having the same promotion for February and those that participate in the last promotion will be auto-enrolled. Base on the landing page, this new offer has been fully subscribed. There is no harm to login into Paylah to check if registration is still open.
[maxbutton id="4″]
There are five different tiers of personalized spend goals and the tiers are shown below.
Tier
Spend Goal
(Spend: 1 Feb 21 – 25 Feb 21)
Reward
(Redeem: 15 Feb 21 – 15 June 21)*
1
$200
$16
2
$800
$64
3
$1,200
$96
4
$2,000
$160
5
$3,600
$288
* The rebate period is base on T&C

Qualified spend can be accumulated between 01 February 2021 and 28 February 2021 but don't wait till the last day before you spend to meet the requirement as it is calculated base on the posting date. The cash credit will automatically offset any shopping, dining and/or staycation spend made from 15 February 2021 to 15 June 2021.
This is different from what DBS used to be having from their previous promotion whereby DBS will credit the cash credit to your credit card or gives you a voucher amount.
All spending must be made on qualifying categories, which DBS defines as the following:
Apparel
Electronics and Computers
Specialty Retail
Bars & Restaurants
Home/Office Furnishing & Appliances
Department Stores
Watches & Jewelry
Conclusion
I just check my paylah! app and my qualifying spending are $3,600. It is relatively easy for me to meet the spending target. This type of promotion is not sustainable for the bank but make hay while the sun is shining.
---
Please support by following my Facebook page and instagram.