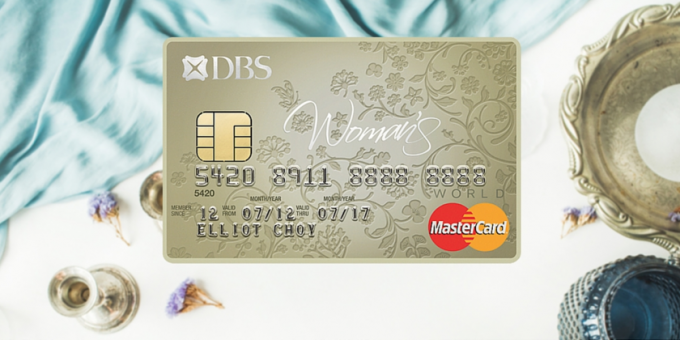 Pre-register for the DBS Power The Things You Love Promotion from 23-31 October 2020 to receive a personalized spend goal. Meet the spending by 31 January 2021 to receive a guaranteed 8% cash reward (in the form of a cash credit to offset future eligible transactions).
Click here for promotion page and register here for the promotion
There are five different tiers of personalised spend goals and this is based on the average monthly online spend made between the months of July to September 2020.
Tier

Spend Goal
(Spend: 1 Nov 20- 31 Jan 21)
Reward
(Redeem: 15 Feb 21 – 15 May 21)
1
S$600
S$48
2
S$2,300
S$184
3
S$3,600
S$288
4
S$6,000
S$480
5
S$11,000
S$880
Qualified spend can be accumulated between 01 November 2020 and 31 January 2021 and the cash credit will automatically offset any shopping, dining and/or staycation spend made from 15 February 2021 to 15 May 2021.
This is different from what DBS used to be having from their previous promotion whereby DBS will credit the cash credit to your credit card.
All spending must be made on qualifying categories, which DBS defines as the following:
Apparel
Electronics and Computers
Specialty Retail
Bars & Restaurants
Home/Office Furnishing & Appliances
Department Stores
Watches & Jewelry
Conclusion
I am likely to fall in-between Tier 2 or 3 and will be able to meet my spending with WWMC alone. This is a very welcome promotion by DBS which is skipped for October. Remember to register early as it's limited to first 30,000 cardmembers.