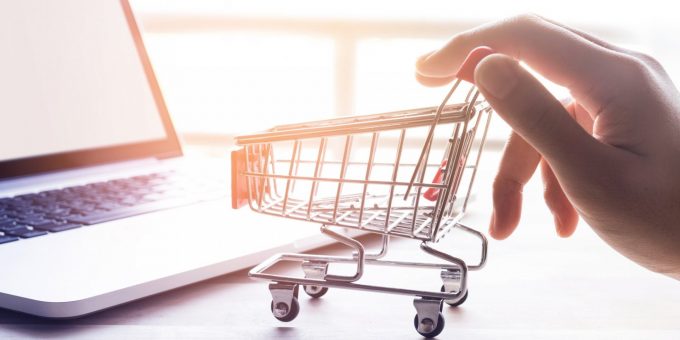 Sign up for a Rakuten shopping account and get US$40 cashback when you spend at least US$40 at any of their merchants.
Sign up with my referral link here to claim your US$40
If you are using Shopback, Rakuten is similar and offering you cashback for your purchase at their platform. You will be able to withdraw via PayPal.
From now till 25 December 2020, Rakuten is upsizing their new member bonus to US$40, for those who sign up via the referral program and spend at least US$40 within 90 days.

By shopping at Iherbs with a spending of US$40, you will be entitled to free shipping to Singapore. On top of that, you will receive your US$40 from Rakuten and an additional 2% from using the platform.
Conclusion
US$40 bonus with US$40 spending is by far the highest bonus I have seen compared to other rebate platforms. I will definitely use this platform to purchase my supplement from Iherb.
If you are planning to purchase supplements or books, please do consider signing up with my referral for a bonus of US$40.