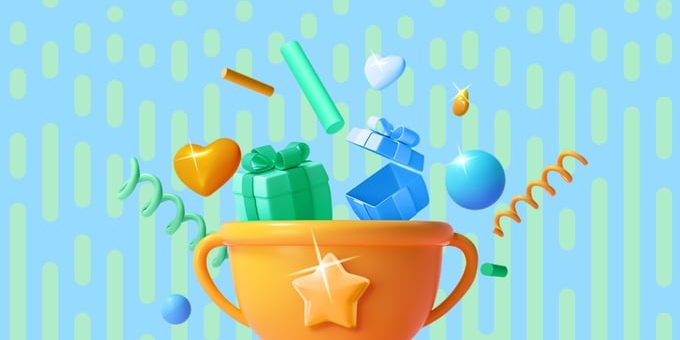 From Monday, 21 Nov 2022, to Sunday, 18 Dec 2022, Score Big with over S$30,000 worth of
prizes are up for grabs in our Grand Lucky Draw! Apply for any participating product, and fulfil any
applicable specific requirements for the type of Eligible Product applied for to receive one (1) entry to
the SingSaver Grand Lucky Draw
Participating Products
Rewards
Grand Prize
3 Winners will receive a round trip to Qatar (worth S$2,700++)
Follow by;
3 Winners will receive an iPhone 14 Pro Max 128GB (worth S$1,799)
3 Winners will receive a Macbook Air 13' M2 Chip 256GB (worth S$1,699)
3 Winners will receive a Samsung Galaxy Z Flip4 (worth S$1,398)
30 Winners will receive a Lumos Ray Smart (worth S$298)
1 Winner will receive a PlayStation 5 FIFA 23 Bundle (worth S$889)
1 Winner will receive a PlayStation 5 (worth S$799)
How to participate
Step 1: Apply for any participating product via SingSaver and complete your application on the bank or
provider's website
Step 2: Follow the link in the email sent to you and submit your Rewards Redemption Form.
Step 3: Complete the specific requirements for the type of Eligible Product applied for.
Lucky Draw winners will be announced on SingSaver's contest winners page
(https://www.singsaver.com.sg/blog/giveaway-and-competition-winners) by 30 June 2023.
Conditions
T&Cs: https://singsaver.link/scorebig-tncs
FAQs: https://singsaver.link/scorebig-faq