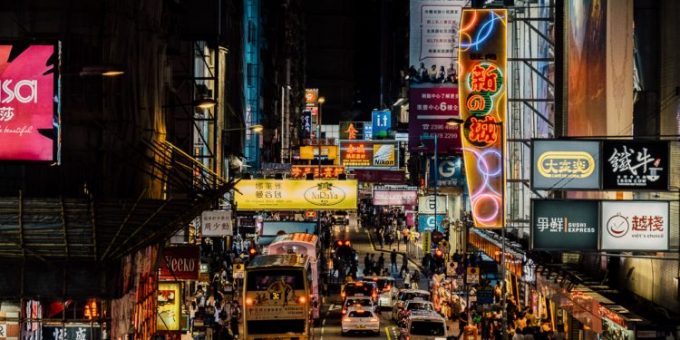 Travellers from Singapore and Hong Kong will be able to travel for leisure from Nov 22 onwards subject to a quota of 200 travellers per flight.
Unfortunately, this is not going to be cheap. Let's look at the costs.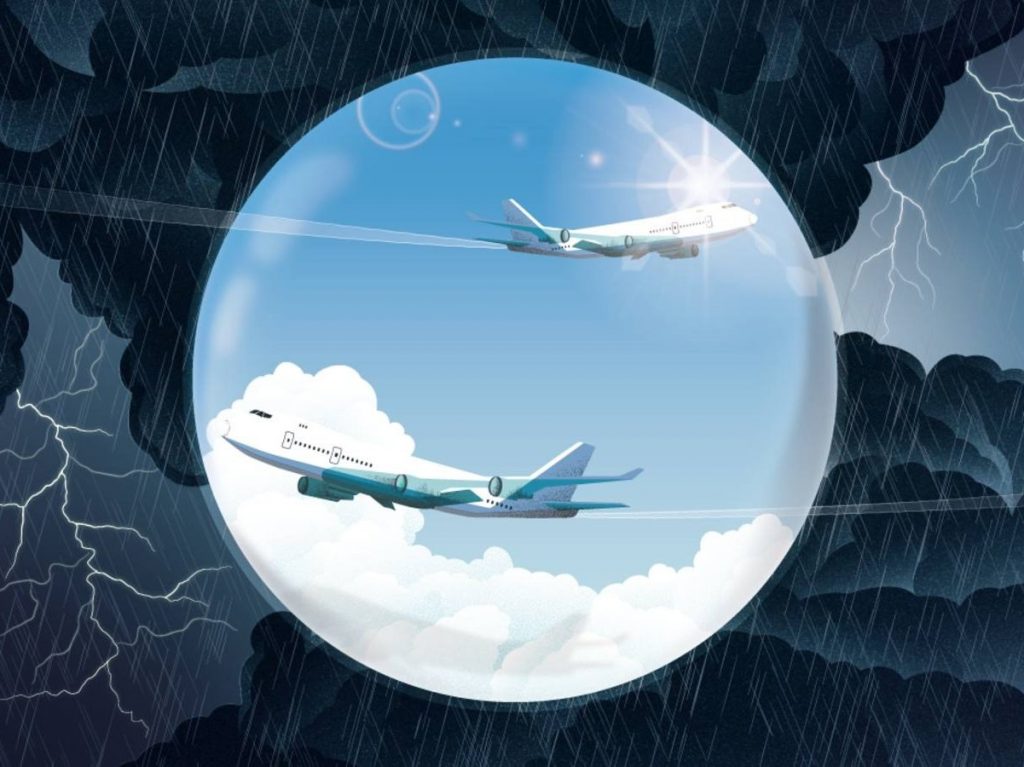 Covid tests requirements – $409
You will need to do between 3 to 4 tests for your trip depending if your stay is longer than 72 hours.
Pre-departure PCR test – (Singapore) S $200
Arrvial PCR test – (Hong Kong) HKD $499 ~S $87
Pre-departure PCR test – (Hong Kong) HKD $700 ~ S $122
Before you depart from Singapore, You will need to take a PCR test and the results are valid for 72hrs. Of course, the results have to be negative before you are allowed on the flight.
When you arrive in Hong Kong, you are require to do another PCR test but you do not need to be poke in the nose again. You are allowed to perform a saliva PCR test instead.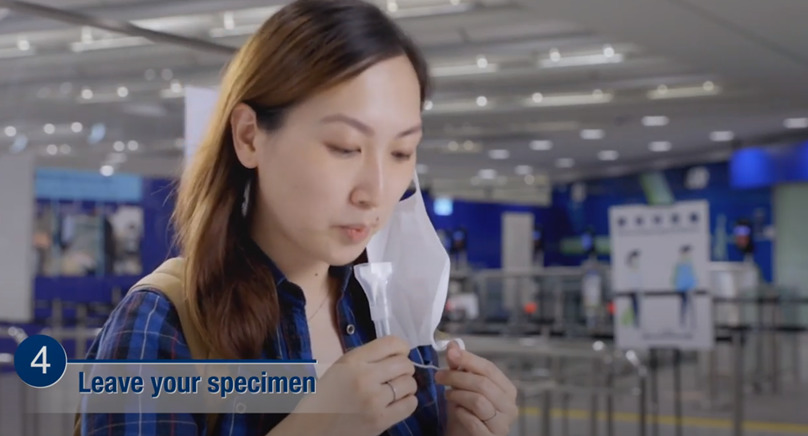 If your stay is no longer than 72 hours, there is no requirement to perform another PCR test. However, If the stay is longer than 72 hours, you will need to be tested negative before your departure.
Upon arrvial Singapore, you are not require to be tested again.
Air tickets – $836.80
There won't be any budget airlines available. Flights are provided by Singapore Airlines and Cathay Pacific. There will be only one flight departing from both countries. If everything goes well, it will be increased to two flights daily. Tickets ain't cheap either.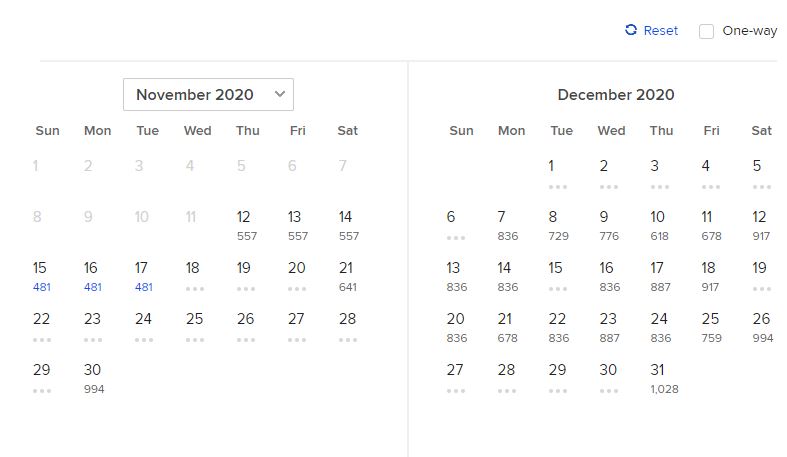 The cheapest currently is $836.80 with taxes for return tickets.

Travel insurance – $60
As per government and CAAS stated, travelers who become COVID-19 positive while in Singapore or Hong Kong will need to bear the full cost of any medical treatment, subject to the respective cities' prevailing medical and healthcare policies.
However, there is one insurance company that provided coverage for Covid-19 as long as it is traveling under pre-agreed official agreements. The travel bubble is considered as such.
Conclusion
As much as I am eager to travel, the cost to travel is just way too high. By spending $1605.80 just to travel to Hong Kong and the requirement for tests is just not wallet friendly for me.
I have booked 3 staycations to enjoy with my family and total cost me $1100 with funs and foods inclusive.
Guess only when the prices for tests come down or when more flights are available. I don't think I will be traveling anytime soon.