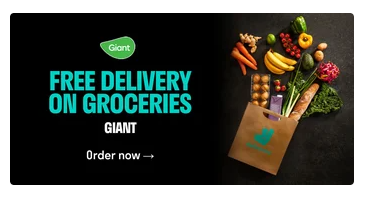 Pay $10 for $20 value when you shop at Cold Storage or Giant on Deliveroo platform.
Simply use code Fresh&Fast when you checkout and $10 off will be automatically applied. The promotion will last till 31 May 2021.
Currently the choices are limited and the prices won't be on promotion simliar to what you find in physical or online.
New users to Deliveroo can sign up with my promo code here
Once you login to your account and enter your location. Click on the icon as below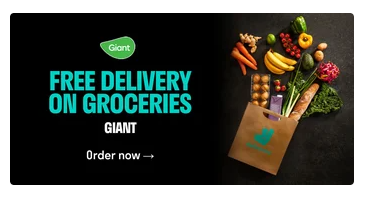 After that it will show you the nearest Giant or Cold storage as your address.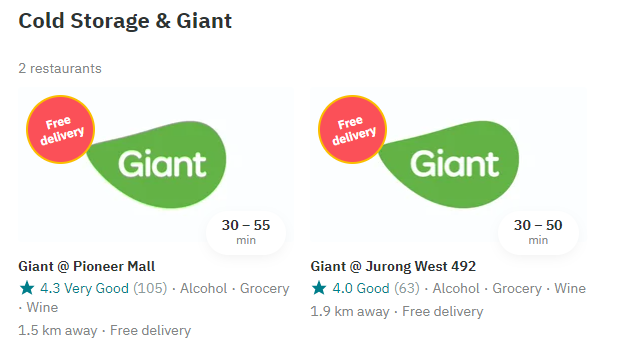 Once you choose the outlet, you can start shopping and the products are well categorized.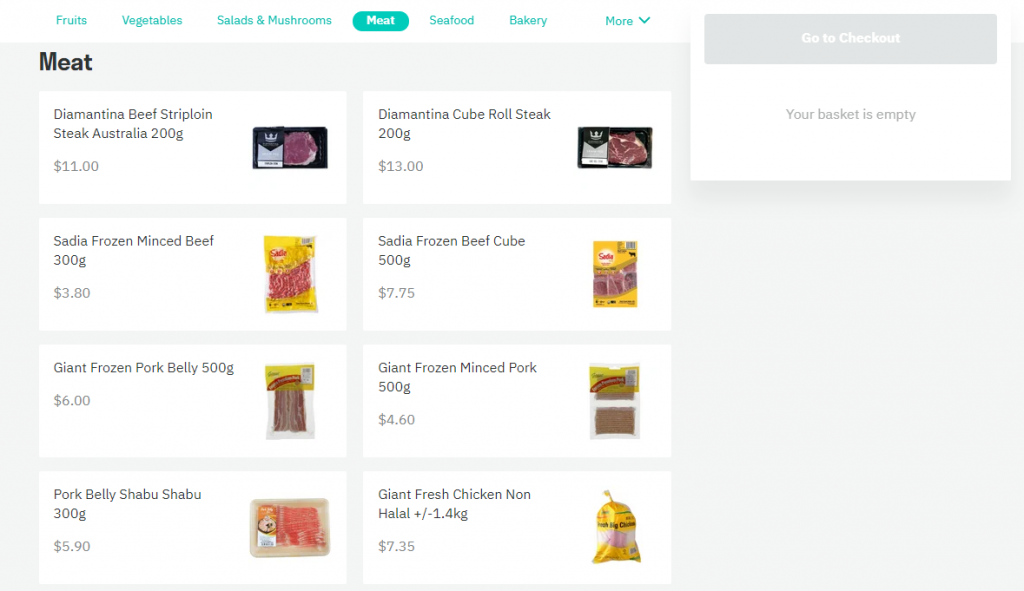 Choose what you like to purchase and once It goes over $20, you can checkout. Delivery is free but there is platform fee of 20 cents.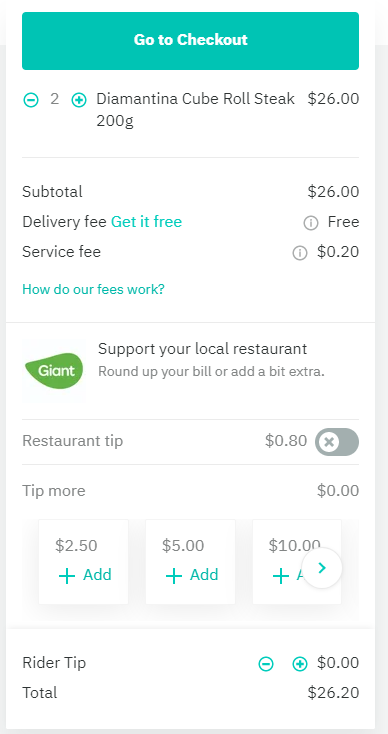 Next will be payment page, enter the promo code and you will see the $10 deducted.

Summary
I tried to purchase and delivery took about 45mins to reach my locaction. Overall I pay $10.60 which is a good value whereby normally even with promotions, I will need to pay around $18. Furthermore, my purchase comes with free delivery.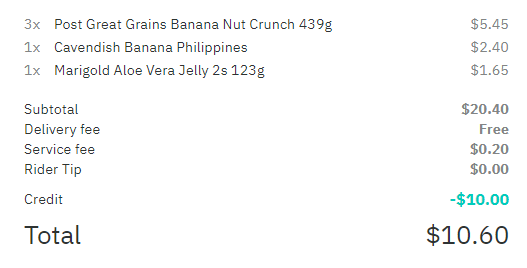 ---
Please support by following my Facebook page and instagram or telegram.