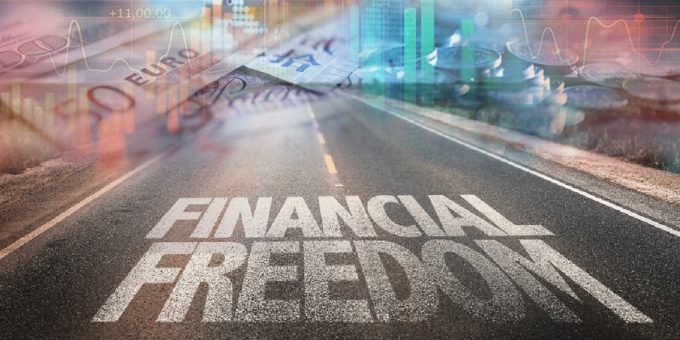 Background
Got some spare cash on hand and toying with the idea of buying shares with the fund and seeing what is my gain or loss monthly.
I will be depositing S$500 monthly and maybe more when I got more cash available on hand.
Will it be better than keeping it in SSB or savings account?
I shall use the funds once it is available in my IBKR account and not wait to buy. The reason being so is I am trying to avoid timing the market as much as possible, similar to DCA but will be buying multiple stocks.
Portfolio
This month I added more Fubo into my holdings. To date, I got 200 shares of Fubo and currently selling put to try and make it into 500 shares

With 200 shares and 1 contract of put and call, let's see how it goes towards the end of April.
I started doing options for the Fubo shares that I held, can't let the shares sit down there without doing any job.
To date, I collected USD $35.05 by selling options. The value is approximately 2.3% yield
| | | | |
| --- | --- | --- | --- |
| Month | 2022 | 2023 | 2024 |
| January | $0.00 | $0.00 | $0.00 |
| February | $0.00 | $0.00 | $0.00 |
| March | $0.00 | $0.00 | $0.00 |
| April | $0.00 | $0.00 | $0.00 |
| May | $35.05 | $0.00 | $0.00 |
| June | $0.00 | $0.00 | $0.00 |
| July | $0.00 | $0.00 | $0.00 |
| August | $0.00 | $0.00 | $0.00 |
| September | $0.00 | $0.00 | $0.00 |
| October | $0.00 | $0.00 | $0.00 |
| November | $0.00 | $0.00 | $0.00 |
| December | $0.00 | $0.00 | $0.00 |
| YTD Total | $35.05 | $0.00 | $0.00 |