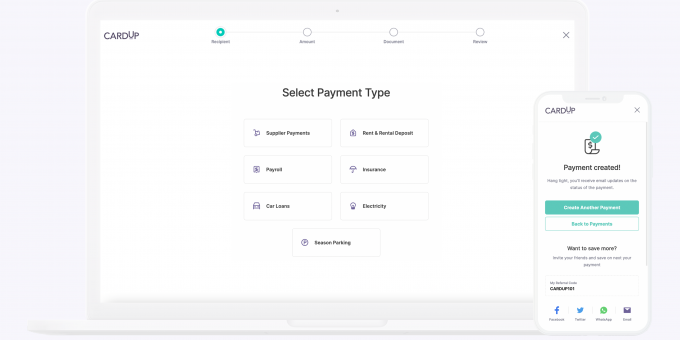 Cardup has increased its referral benefits from $20 to $30 without a minimum payment amount. Previously there is a requirement of a minimum of $1000 before eligible for $20 credits.
Cardup is an All-in-one payment platform which allows you to make payment to anyone or companies which normally doesn't accept credit card. You will need to pay a nominal sum of around 1.5-3% of the amount you charged.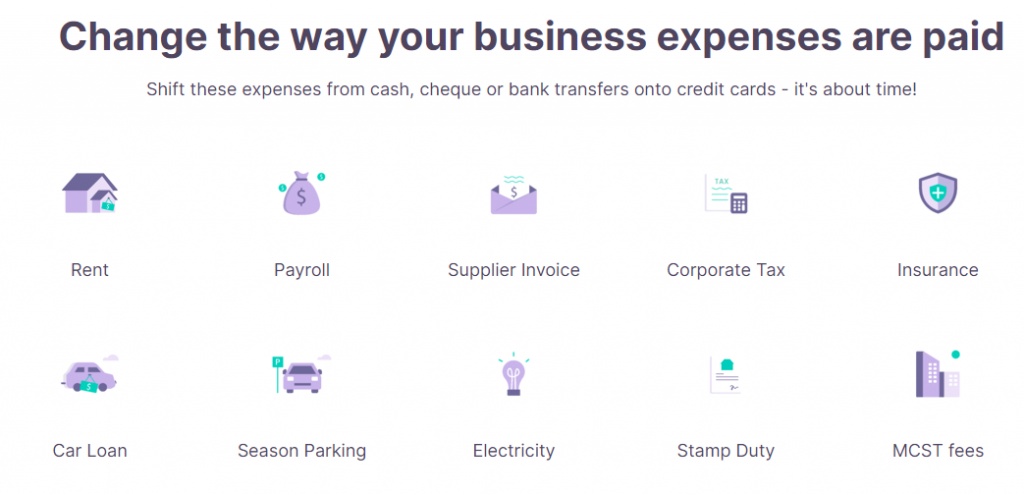 You can use Cardup to pay for your income taxs with promo code CUTAX2021
Conclusion
I have been using Cardup for my MCST fees and other misc payment to my aircon contractor. To fully utlites the $30 credits, you can make payment up to $1150.