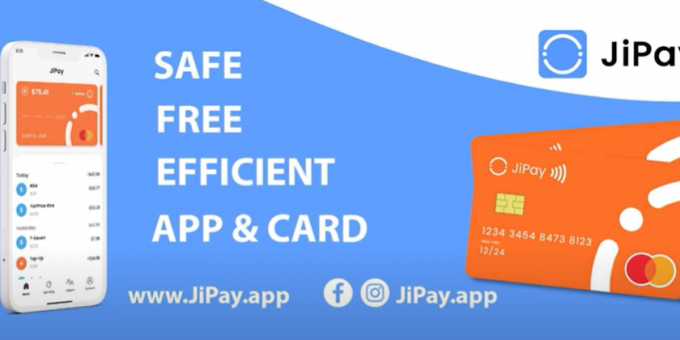 I wrote about Jipay in May on how useful this debit card is and perfect for your child or helper to earn some cashback at the same time.
You might like to have a read here again
Recently, I have had an itchy hand and went into the app to see how many referrals I have clocked based on my blog post and was surprised to see that my referrals had dropped from 20 over to ZERO.
I play around with the app and notice that my referral code has changed to another code while thinking that it might be an app error.
I contacted customer service via WhatsApp and no reply on the first day, and got a response on the second day after I message them again.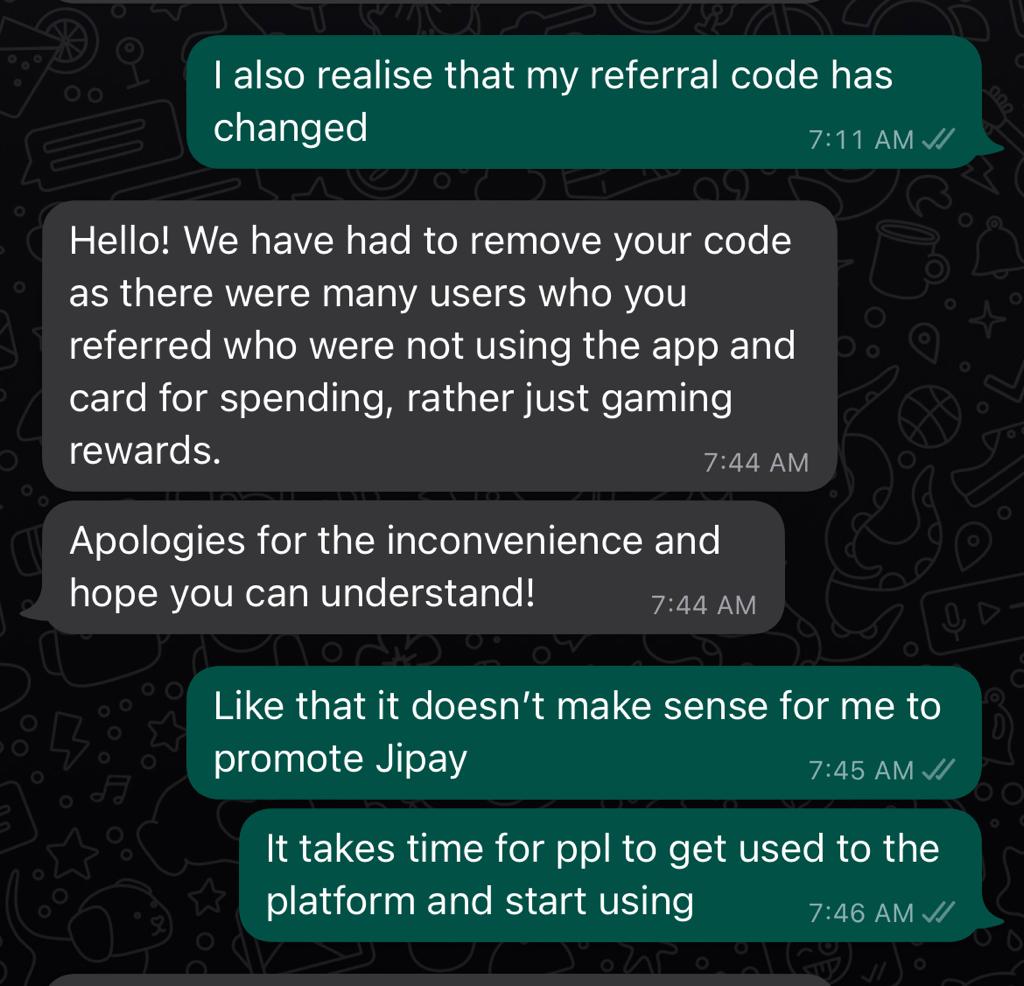 Apparently, my referral code was changed due to the increasing number of referrals that you guys have been supporting me with using my code.
By saying so and changing my referral code, It is as good as not paying me for the referral fees that were supposed to be paid out.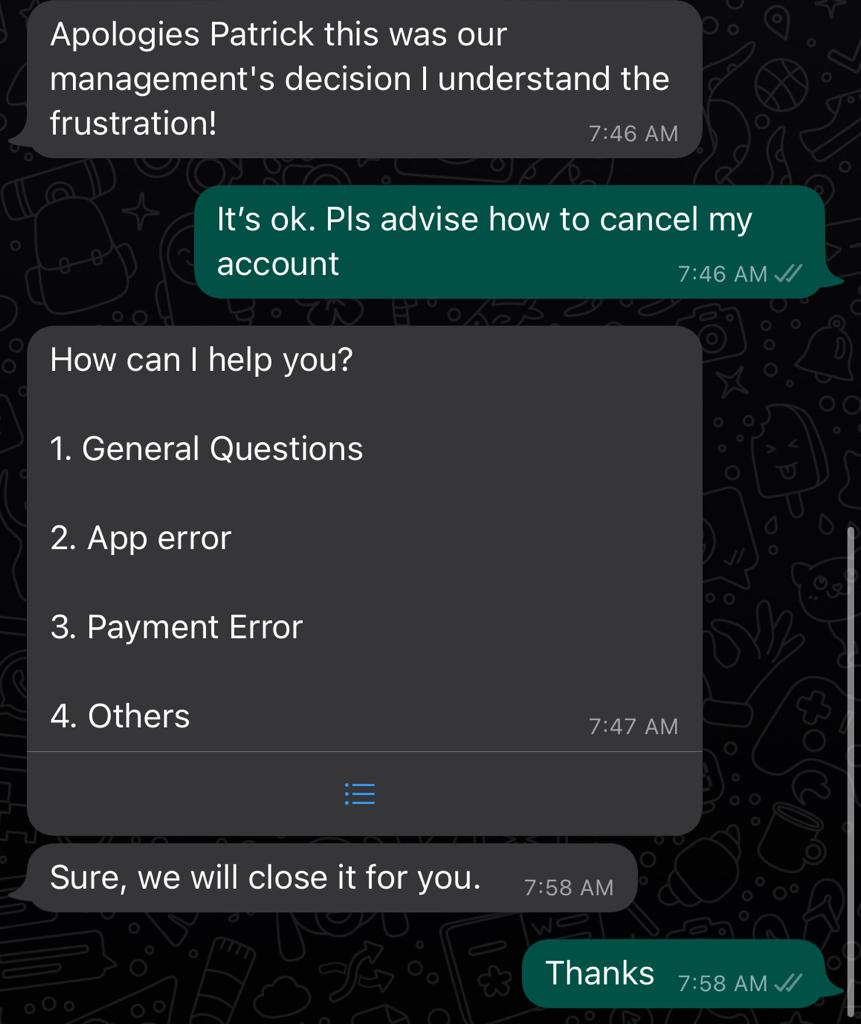 And so, I requested for my account to be closed as I have doubts about their management. With that, they closed my account without asking me to spend/cash out the $20 that was still in my account.
Conclusion
The possibility of earning up to 4.4% cash back is nice but how they handle customers needs to be better. I am having doubts about how they will handle cases of fraud, thus a reminder to keep the amount kept in your account as low as possible.