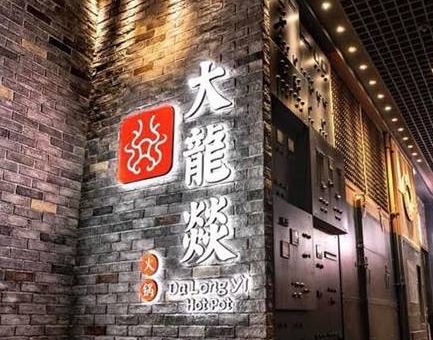 Da Long Yi was founded in 2013 with its first outlet opened in Chengdu, the capital city of China's Szechuan province. It currently has about 210 franchised stores set up all across the globe with outlets based in China, the United States of America, the United Kingdom, New Zealand, and Australia.
In 2018, the globally-established flavors of Da Long Yi finally opened its doors at an outlet located in the heart of Singapore – Orchard Road.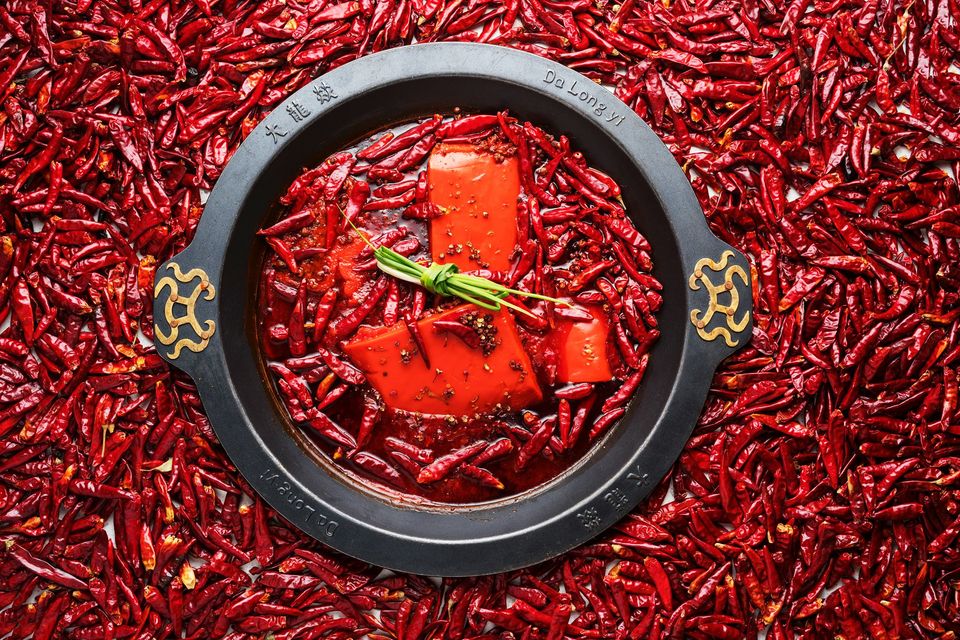 The restaurant is elegantly furnished with special decorations, lamps, tables and chairs that are designed to let diners appreciate the profoundness of Chinese hot pot culture.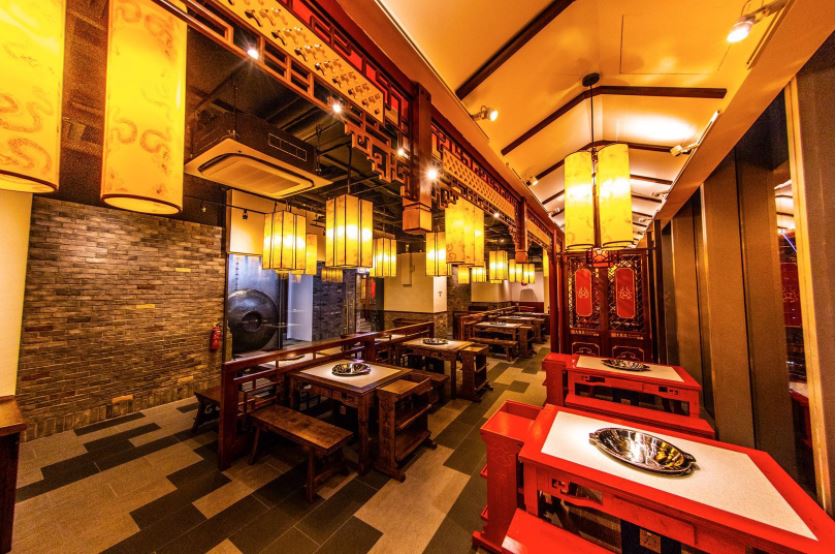 Da Long Yi also boasts an incredibly comprehensive menu that promises to leave our valued customers spoilt for choice. Although Szechuan dishes are famed for their spiciness, fret not as they have dishes with varying levels of heat.
I ordered one medium spicy level and one non-spicy pig bone soup. The spicy soup is fragrance and suitable for our local palate, not too spicy and when you drink the soup, It gives you a savory and spices taste. The bone soup tastes sweet and comes with a big piece of bone. Plenty of bone narrow in the bone.
Their tender beef is fresh and reasonably thick. Chicken meat is well seasoned and doesn't dry after you cook. My favorite dish has to be fresh tripes. It is not chewy but crunchy.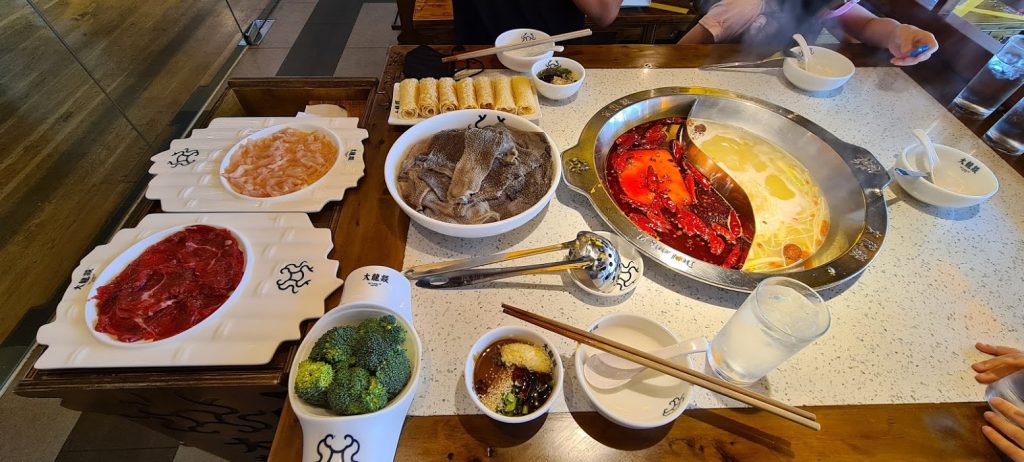 Conclusion
Da Long Yi is frequently visited by celebrities and they have a wall of fame photos. The pricing is reasonable while the beef cost around $18 and chicken at $8. Da Long Yi is on Entertainer which means you are able to get 1 for 1 for the beef and immediately you saved $18.
Da Long Yi
Location:
Orchard Central, 181 Orchard Road #08-06/7/8 (S)238896
---
Please support by following my Facebook page and instagram.