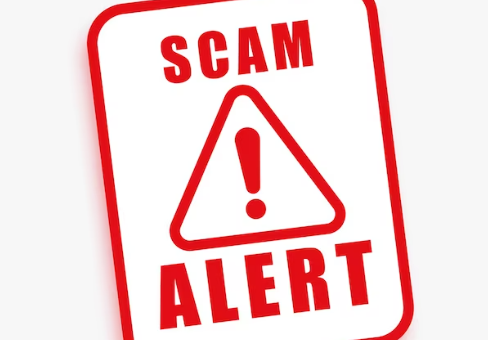 It has been a long time since I update the blog.
I didn't expect it to be a post about being a scam victim.
I am sharing my experience so that others won't fall for the same trick.
Scam incident
It was early Monday and as usual, I woke up and was preparing myself to go to work. My usual habit will is to log in to Telegram and see if there are any interesting posts that happen at night.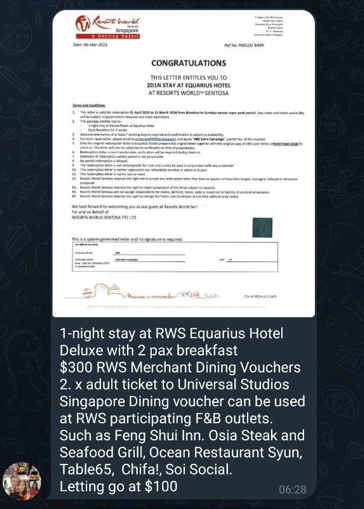 I happened to see a post on a staycation with Universal Studios tickets at a discounted price of $100. Without thinking much, I contacted Cherie C Hui @Cherriecihui who is the poster on this deal.
The seller even informs me about the blackout dates making me into believing this is a legit deal.
A deposit of $50 was suggested to secure the deal and the balance of $50 was to be transferred to her upon check-in to the hotel.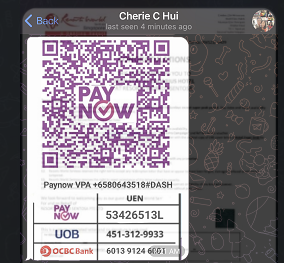 A QR code of Paynow and various accounts were provided to me and seeing that the seller actually owns a company with the UEN. Without further ado, I made the deposit of $50 to the UEN as I believe a registered company owner wouldn't resort to scamming people of $50.
After payment, I was told to provide the date, name, phone number and email address for her to proceed with the booking with RWS. Moments later I received a screenshot from her stating the booking is confirmed but it was thru the booking.com platform and different from the letter which stated the booking has to be emailed to corporate@rwssentosa.com.
Once I spotted the discrepancy, I asked her to refund me my $50 but there isn't any response from her and I was blocked by her on telegram.
Conclusion
A police report has been made and lessons learned. When a deal is too good to be true, it is usually a scam.