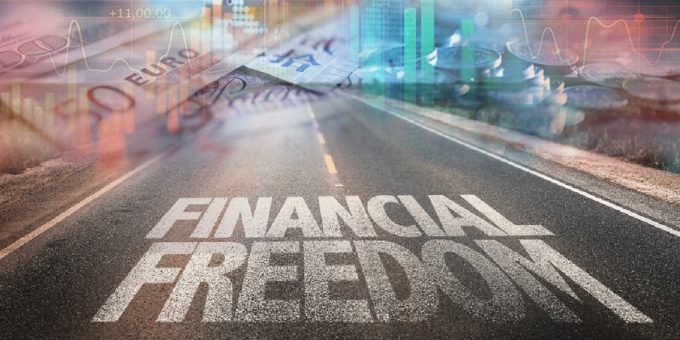 Background
Got some spare cash on hand and toying with the idea of buying shares with the fund and seeing what is my gain or loss monthly.
I will be depositing S$500 monthly and maybe more when I got more cash available on hand.
Will it be better than keeping it in SSB or savings account?
I shall use the funds once it is available in my IBKR account and not wait to buy. The reason being so is I am trying to avoid timing the market as much as possible, similar to DCA but will be buying multiple stocks.
Portfolio
The number of Fubo remains at 200 as none of my calls and puts were exercised. The average price is $5.73

I added 2 positions of Puts at $3 and 1 position of Calls at $4 for June weekly. This stock has been moving sideways and hopes I can collect some more shares at $3
I started doing options for the Fubo shares that I held, can't let the shares sit down there without doing any job.
To date, I collected USD $61.03 by selling options. The value is approximately 5.6% yield from my cost of purchasing the 200 shares.
| | | | |
| --- | --- | --- | --- |
| Month | 2022 | 2023 | 2024 |
| January | $0.00 | $0.00 | $0.00 |
| February | $0.00 | $0.00 | $0.00 |
| March | $0.00 | $0.00 | $0.00 |
| April | $0.00 | $0.00 | $0.00 |
| May | $47.82 | $0.00 | $0.00 |
| June | $13.21 | $0.00 | $0.00 |
| July | $0.00 | $0.00 | $0.00 |
| August | $0.00 | $0.00 | $0.00 |
| September | $0.00 | $0.00 | $0.00 |
| October | $0.00 | $0.00 | $0.00 |
| November | $0.00 | $0.00 | $0.00 |
| December | $0.00 | $0.00 | $0.00 |
| YTD Total | $61.03 | $0.00 | $0.00 |