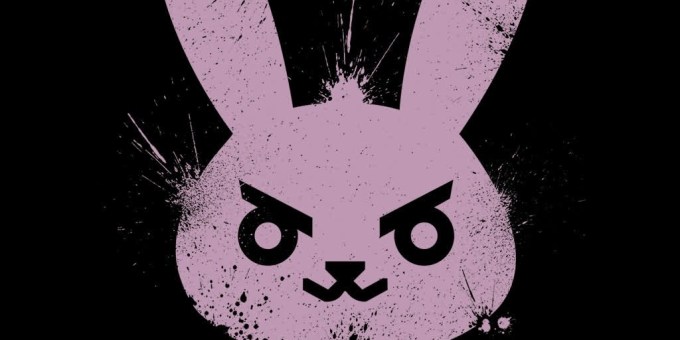 3 changes within a year. The changes this time is 1 good and 2 bads.
---
What are the changes?
Let's see the good first.
Your dividend credit used to be only for CDP and SGX only and will need to deposit into your Personal or joint DBS/POSB savings/current accounts.
Now with the changes, It will be CDP and all markets including DBS Unit Trusts, DBS Online Funds Investing and DBS Invest-Saver. For dividend crediting It will extend to SRS and CPFIA Account.
---
---
Time for the bad.
Interest rates for Income + transactions in 1 and 2 categories changes for the worse.
Let's see how much your interest is reduced by the revised rate for income + transactions in 1 category. The difference is between 35-50%
| | | | |
| --- | --- | --- | --- |
| Total Eligible Transactions | Before 1st Aug | From 1st Aug | Changes |
| <$2,000 | 0.05% pa | 0.05% pa | 0% |
| ≥S$2,000 to <S$2,500 | 1.40% pa | 0.70% pa | -50% |
| ≥$2,500 to <$5,000 | 1.60% pa | 0.90% pa | -43.75% |
| ≥$5,000 to <$15,000 | 1.80% pa | 1.10% pa | -38.88% |
| ≥$15,000 to <$30,000 | 1.90% pa | 1.20% pa | -36.84% |
| ≥$30,000 | 2.00% pa | 1.30% pa | -35% |
Now let's see how much your interest is reduced by the revised rate for income + transactions in 2 categories. The difference is between 18-27%
| | | | |
| --- | --- | --- | --- |
| Total Eligible Transactions | Before 1st Aug | From 1st Aug | Changes |
| <$2,000 | 0.05% pa | 0.05% pa | 0% |
| ≥$2,000 to <$2,500 | 1.80% pa | 1.30% pa | -27.77% |
| ≥$2,500 to <$5,000 | 2.00% pa | 1.50% pa | -25% |
| ≥$5,000 to <$15,000 | 2.20% pa | 1.80% pa | -18.18% |
| ≥$15,000 to <$30,000 | 2.30% pa | 1.90% pa | -17.39 |
| ≥$30,000 | 3.50% pa | 2.80% pa | -20% |
---
---
Conclusion
While those with 3 categories are not affected by this change. It is time to look into other venues to park your cash. As those with 1 category are affected the most, you might want to consider parking your money with Singlife with 10k cap at 2.5% pa or Dash EasyEarn with 20k cap at 2% pa