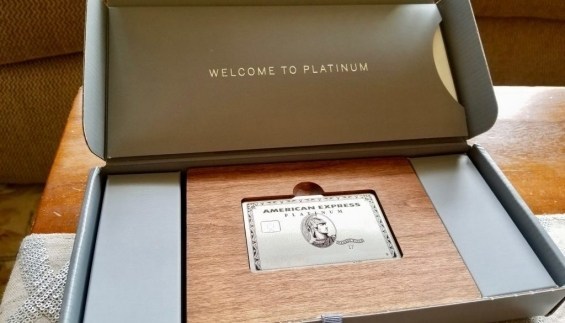 American Express has an offer for Platinum Members to enjoy up to S$500 of statement credit on Everyday Essentials & More. You will need to log into your account and Save to Card for the promotion. This is a free $500 to Platinum members to spend on almost daily essentials spending like Club21, Kids21, Dairy Farm Group Singapore (Cold Storage, Market Place, Jasons, Jasons Deli, Giant, Guardian), Deliveroo, Lazada, FairPrice and Unity.
I applied to be part of Platinum on Jan 2020 and shortly Covid-19 starting to affect travel worldwide and the Platinum benefits suddenly become worthless and not to mention the high annual fee. The $500 rebates for your essentials spending is really a nice gesture from American Express to help members overcome Covid-19 and also lessen the pinch of high annual fees card when travel is not available.
You might be interested to know my justification on the annual fees payable when i applied for this card and why I decided to bite the bullet and go for it.
Currently American Express is having double rewards for spend till 20 July 2020 so don't wait till last minute to utilize the rebates. You will be getting 1.56 miles per dollar for the $500 spend.
Looking to apply for an American Express card? Using of my MGM referral links will earn you either bonus MR Points of KrisFlyer miles depending on the card that you will be applying for. Too add on to the sweetness, I'm offering additional S$100 if you use my MGM link to sign up for Platinum card.
AMEX Platinum Card 40,000 Membership Rewards Points with $5000 spend.
AMEX Platinum Credit Card 15,000 Membership Rewards Points with $1000 spend
AMEX KrisFlyer Ascend Credit Card 7,500 KrisFlyer miles with $1000 spend.